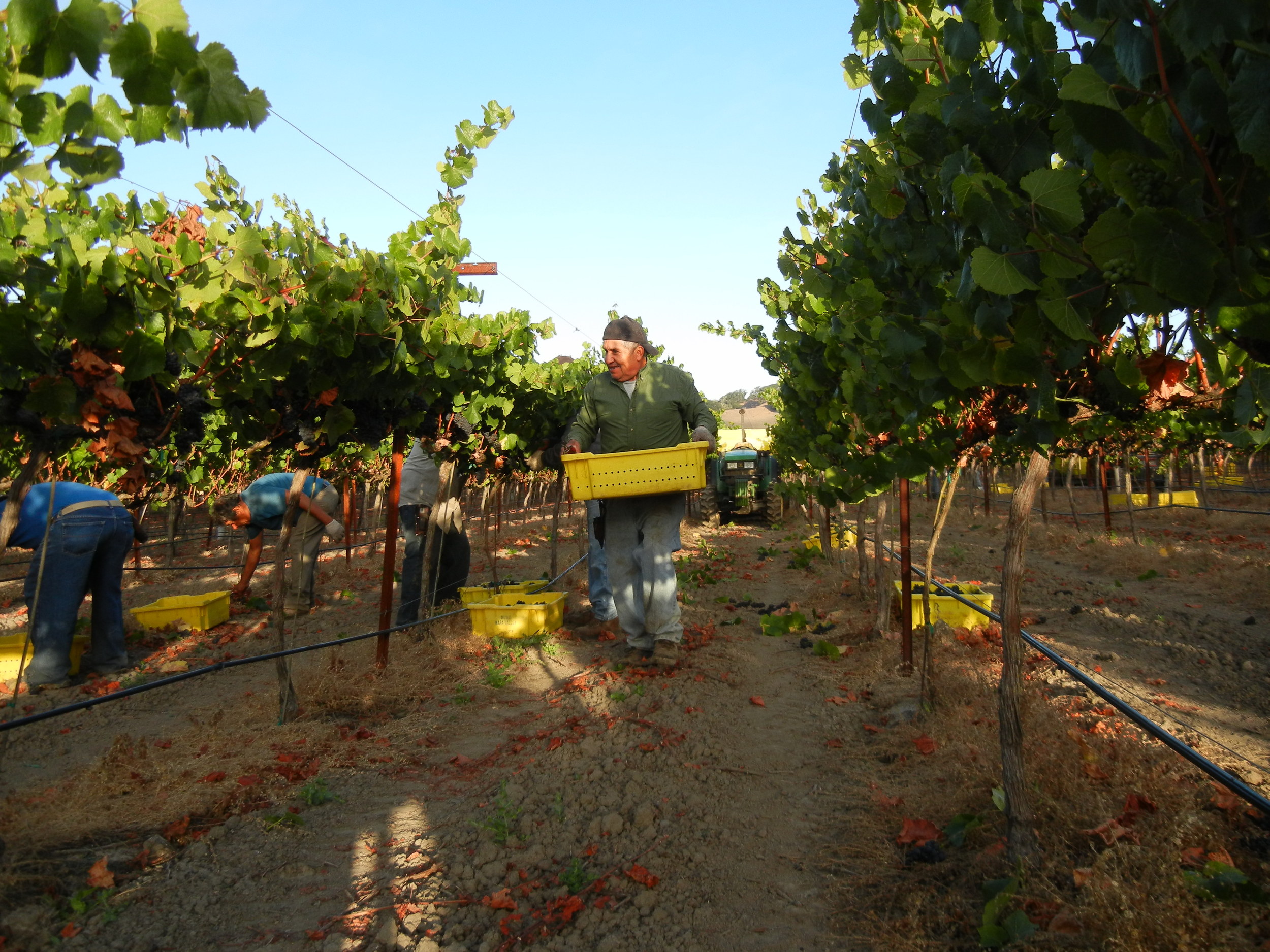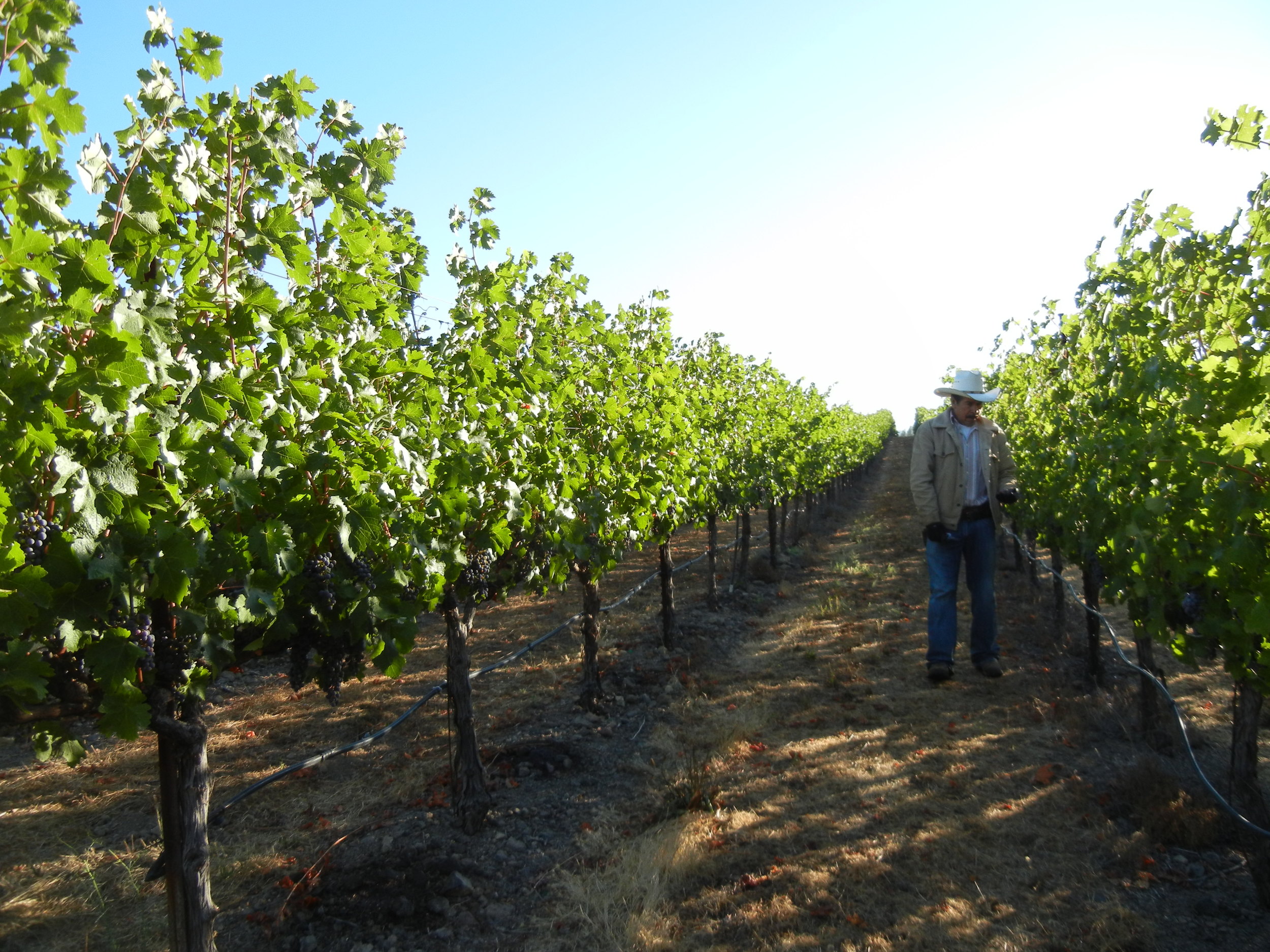 Complete Management Services
Our experienced team can provide year-round management of your vineyard. We will work with you to understand the type of farming you wish to pursue, the yield and quality you hope to produce, and even work with you to find contracts for your grapes.
Services include planning and budgeting, frost protection, pruning, canopy management, pest management, testing, irrigation, harvesting, and more.
New Vineyard Development
Our team can plan and plant your vineyard, helping you navigate the complex regulations and processes for new developments and replants.
We will work with you on erosion control plans, identifying the best varietals for your climate, soils, and available water, finding certified rootstock, and helping you understand the economics of these decisions. We have managed development projects in nearly every appellation in the Napa Valley.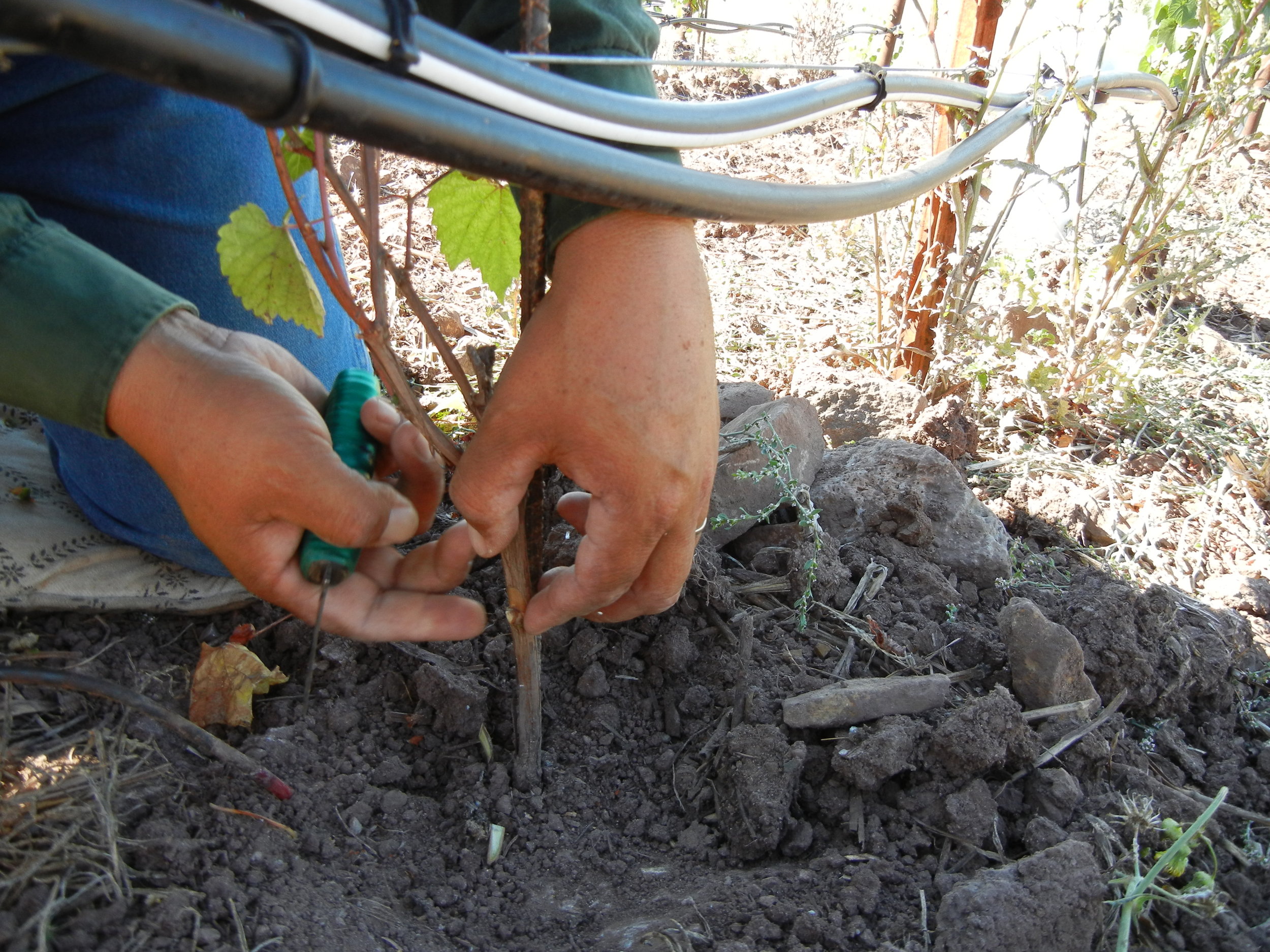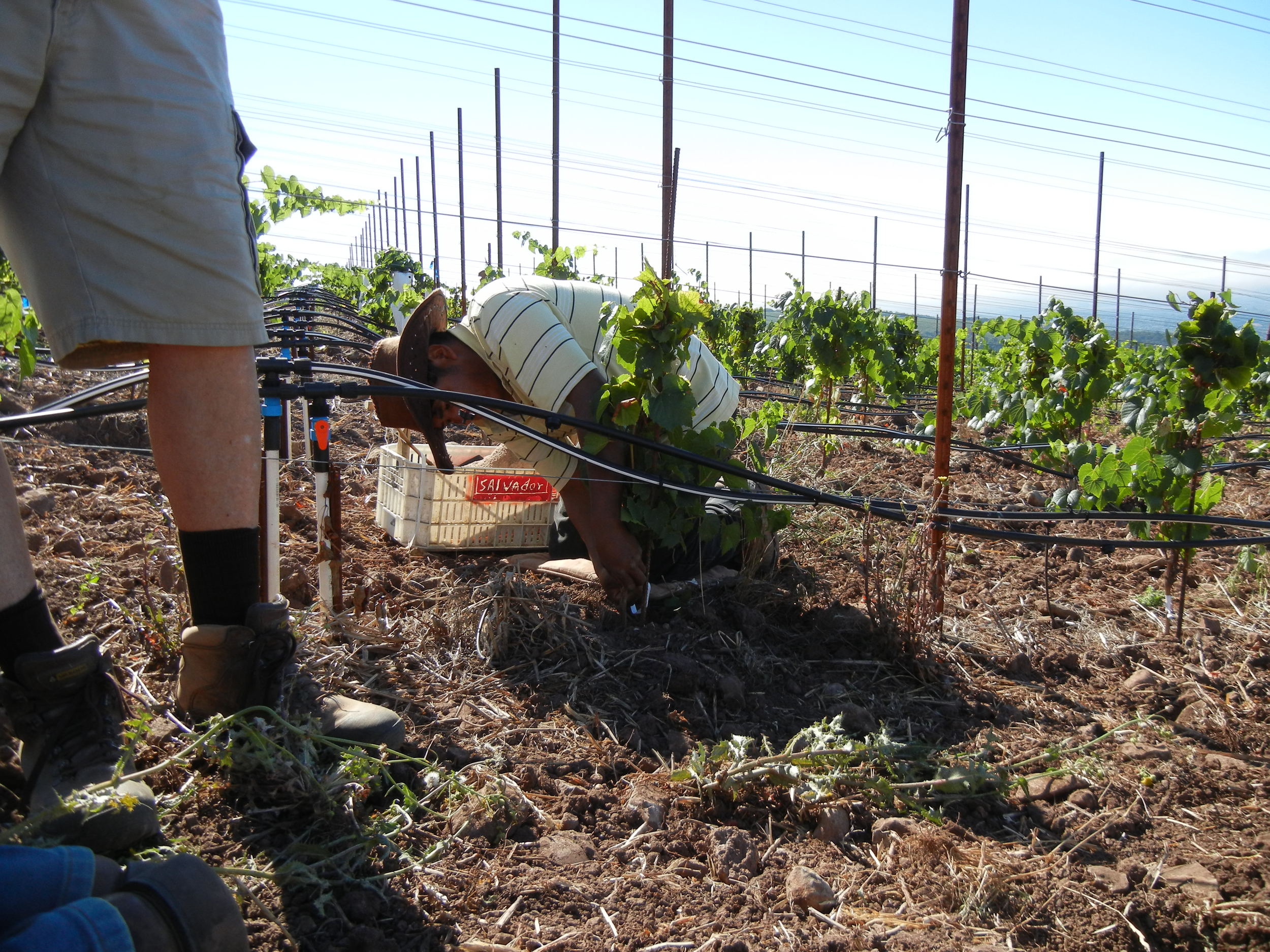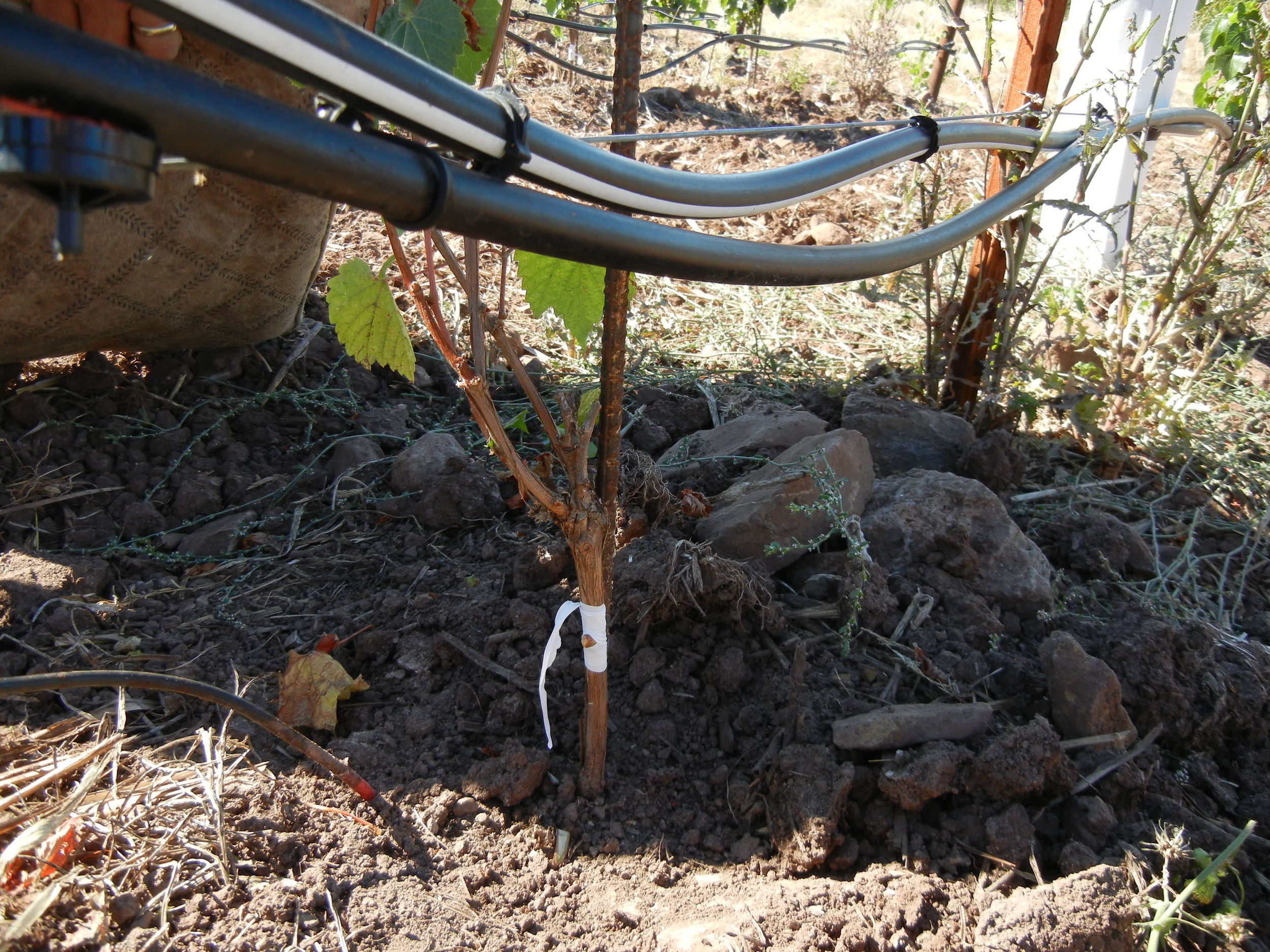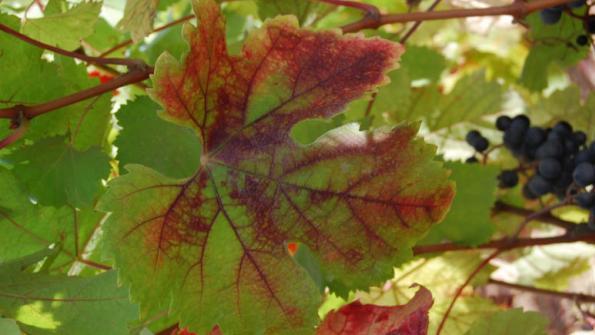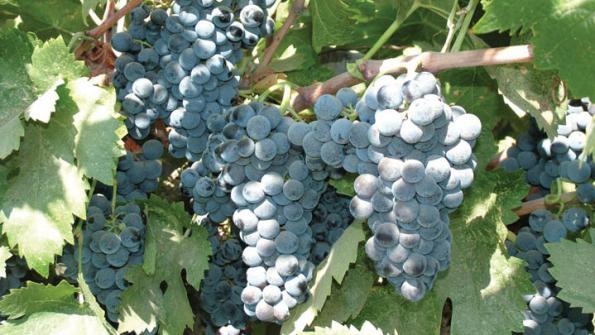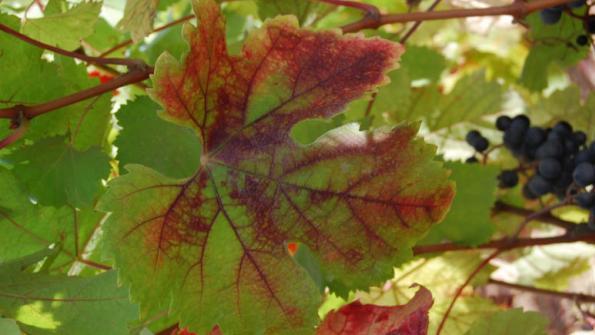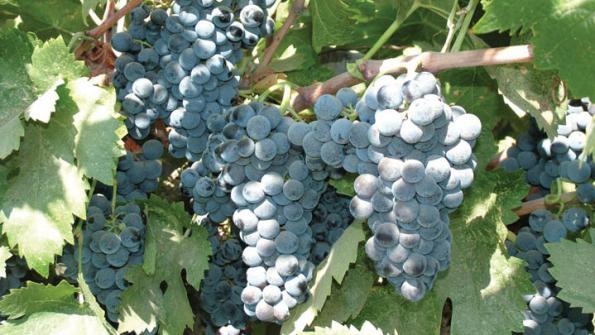 Grapevine Disease Management
Vineyards are constantly threatened by viruses, fungus, and other pests that can impact grape quality. Our team is experienced at monitoring and testing for grapevine disease, and up to date on the latest scientific research and recommendations for management.
We actively partner with clients to determine a management protocol that mitigates disease and protects quality and yield.